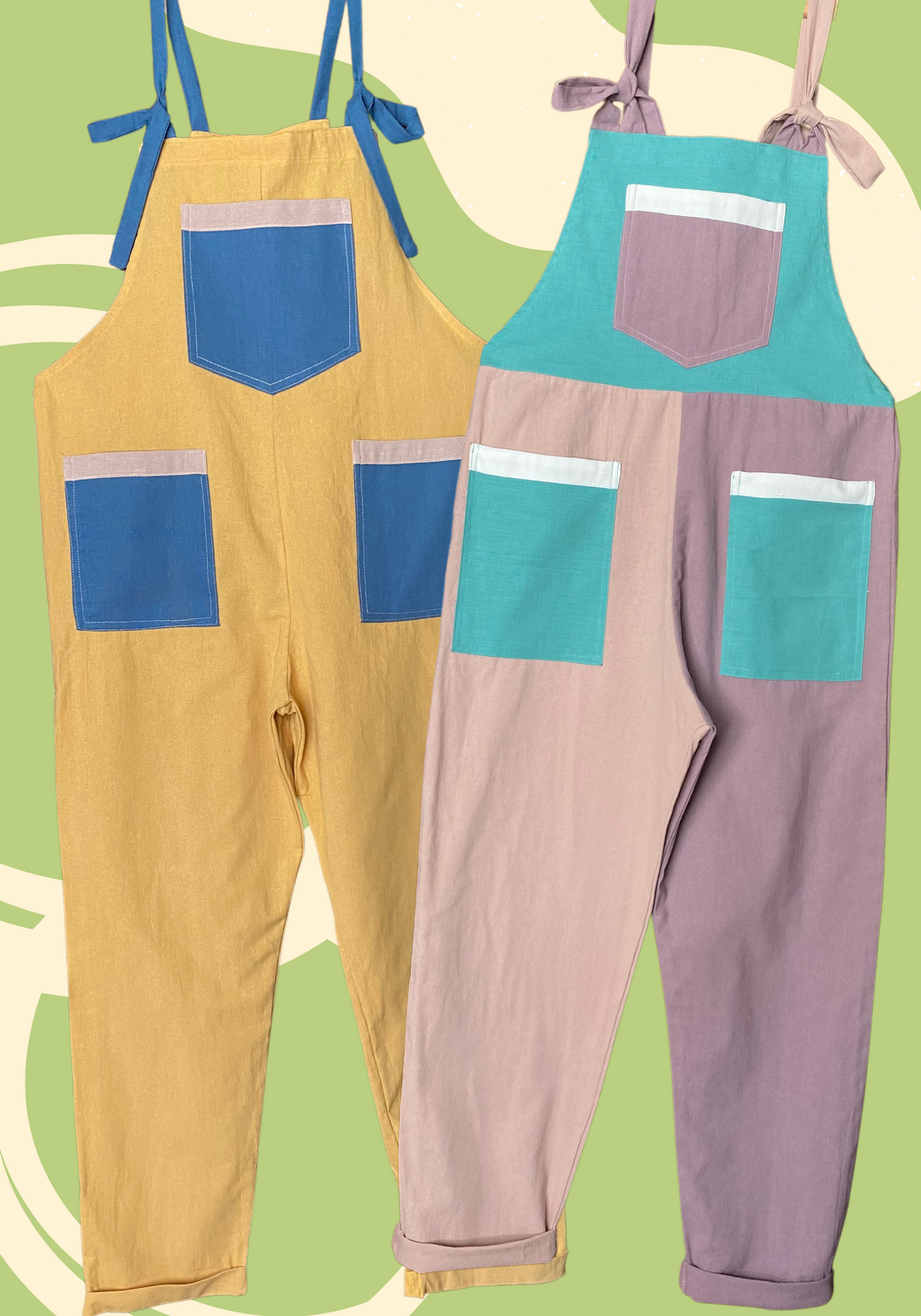 Design Your Own Sunsuit
YŌBI SUNSUIT is the first (and probably the only) customizable linen overalls in the country.
Each piece is thoughtfully designed and home sewn to bring you nothing but good vibes and freedom to move while you soak in the simple joys of life.
SEE WHAT'S COOL
Welcome to the club, sunny soul!
YŌBI is an indie brand created purely with happy intentions. A Yōbini lives consciously and celebrates a homey lifestyle.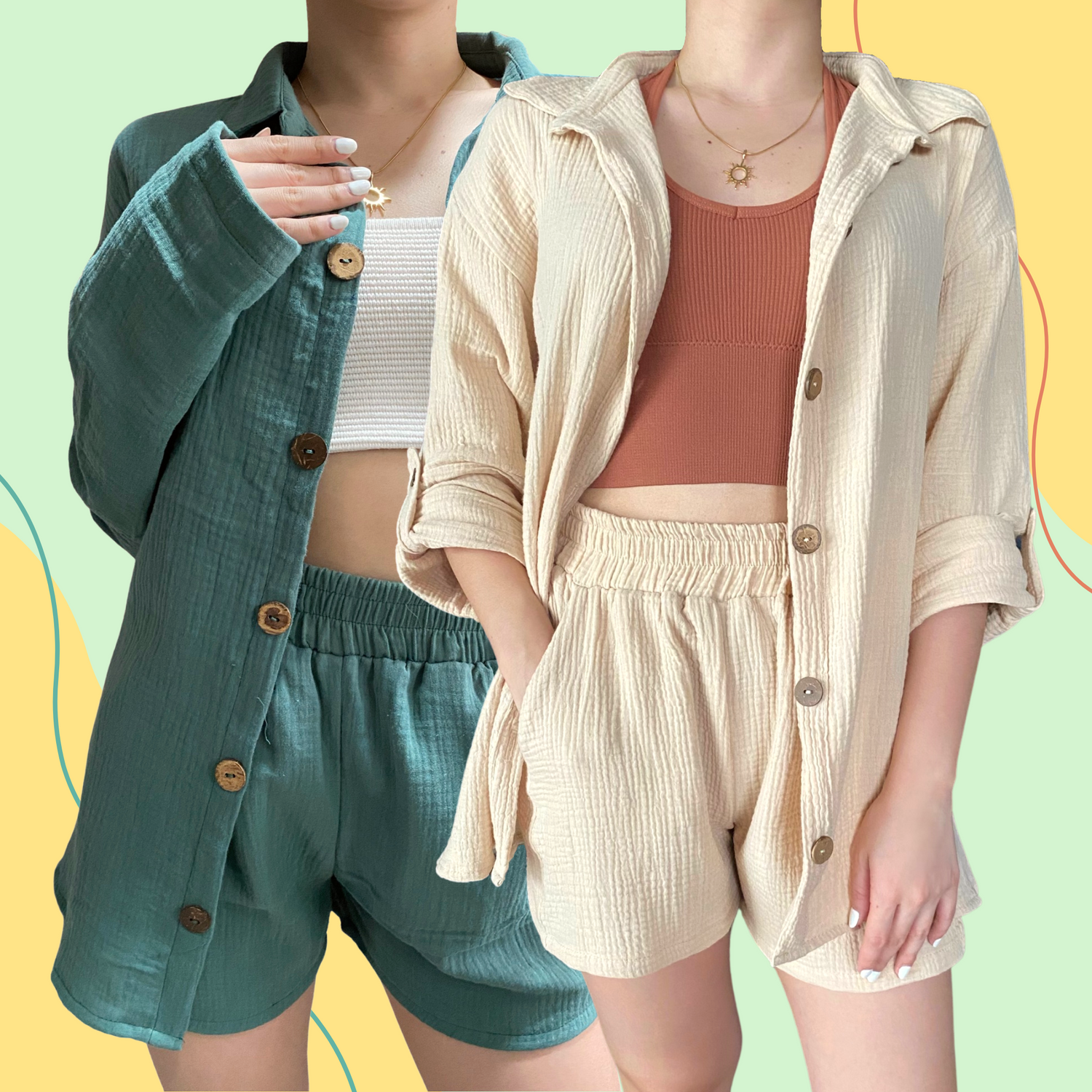 Roll up your sleeves and seize the day
A must have everyday set made for easygoing yōbinis.
Available in 9 colors (XXS to 8XL)
Custom sizing accepted.
Shop Now